A bit about Buzz Housekeeping
At Buzz Housekeeping Services, we are committed to providing an exceptional service to all our clients. We are reliable, consistent and offer you a comprehensive service which includes temporary, permanent, interim and contracted staff.
Having specialised in Domestic services for over 10 years, we have worked with some of the biggest private and public sector names in the UK, Offering a wide range of services, including:
Domestic Team Leaders
Cleaning Assistants
Housekeepers
Hospital Porters
Laundry Assistants
Stores Clerk
Catering Assistants
Office Staff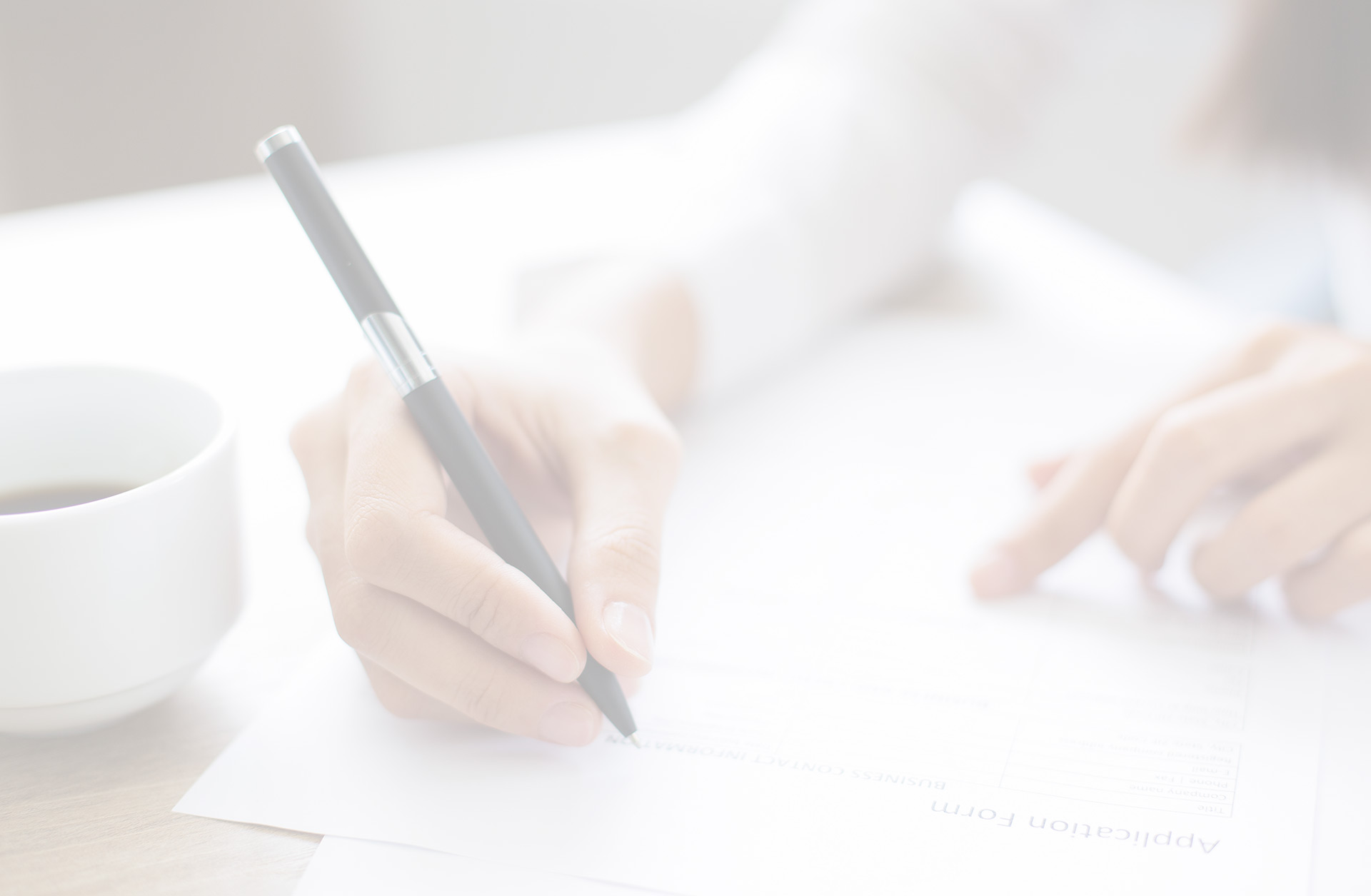 Send us your CV
---
We have an open registration policy that means NO APPOINTMENTS NECESSARY Monday to Friday 9am to 4pm. (Please note that we are closed between 12pm & 2pm). We offer Full time, Part time, Weekends, OR just Weekends only… Flexibility is welcome here! You can apply for current job opportunities from the list below. However, if you notice that a vacancy is now closed but looks as if it matches your skills, we still welcome you for similar or future roles all you need to do is send us your CV.
---
---